Support your team with offshore talent
Are you or your team stretched too thin? Joii Workstream will help you to support your business with affordable, effective & ethical offshore team members.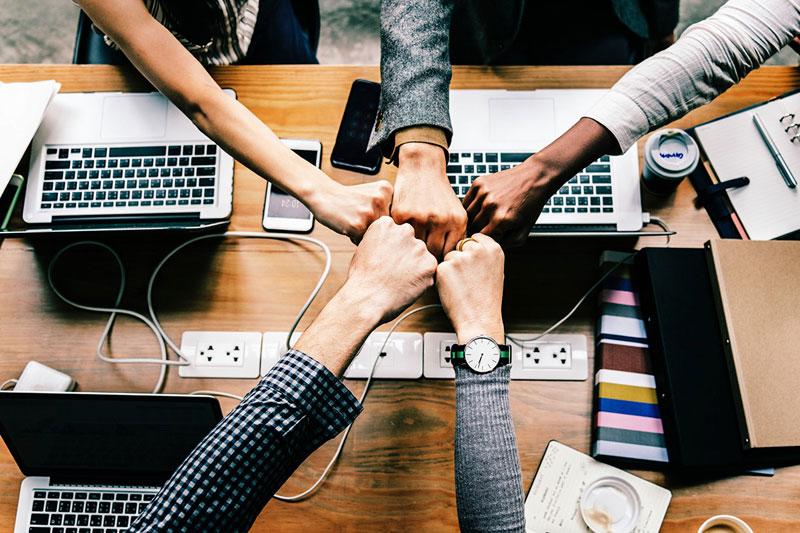 Managing business growth is a challenging juggling act. Joii Workstream helps you juggle cost effectively by providing your onshore teams with offshore support.
Let us hold your hand and do the hard work to deliver you experienced & talented offshore candidates to assist your current team and support the growth goals of your business.
Whether you are a startup, small to medium or enterprise business, Joii Workstream can help you find offshore support for your onshore teams.
Support your business while giving back
Joii is a not-for-profit business. We are committed to giving back to the community through providing relief to those experiencing poverty & distress both onshore and offshore.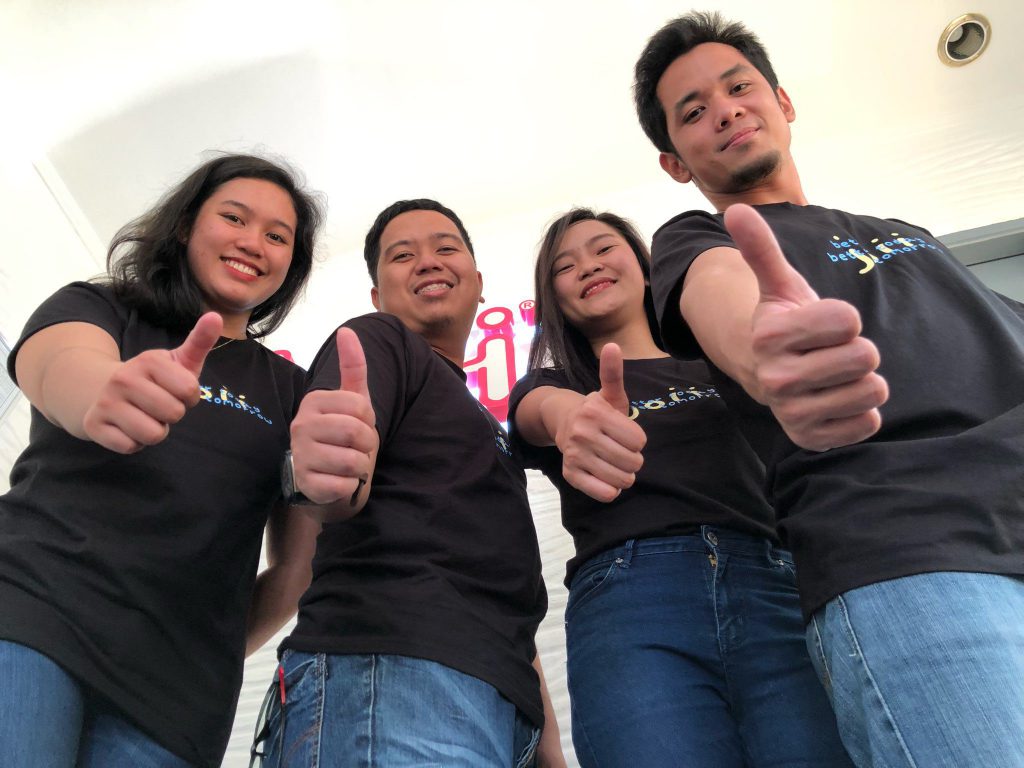 Feel confident in your decision
We were looking for support in a few areas of our business, but at first we wanted to beef up our drafting team. We actually found this support to be so effective that we have been able to continue to grow our offshore drafting team – which has in turn improved our end customer experience by keeping our product flexible and affordable.
Troy Seaward, Chief Operations Manager
Privium Group
Support your team with offshore talent
Explore options today for offshore team support