Servicing South East Queensland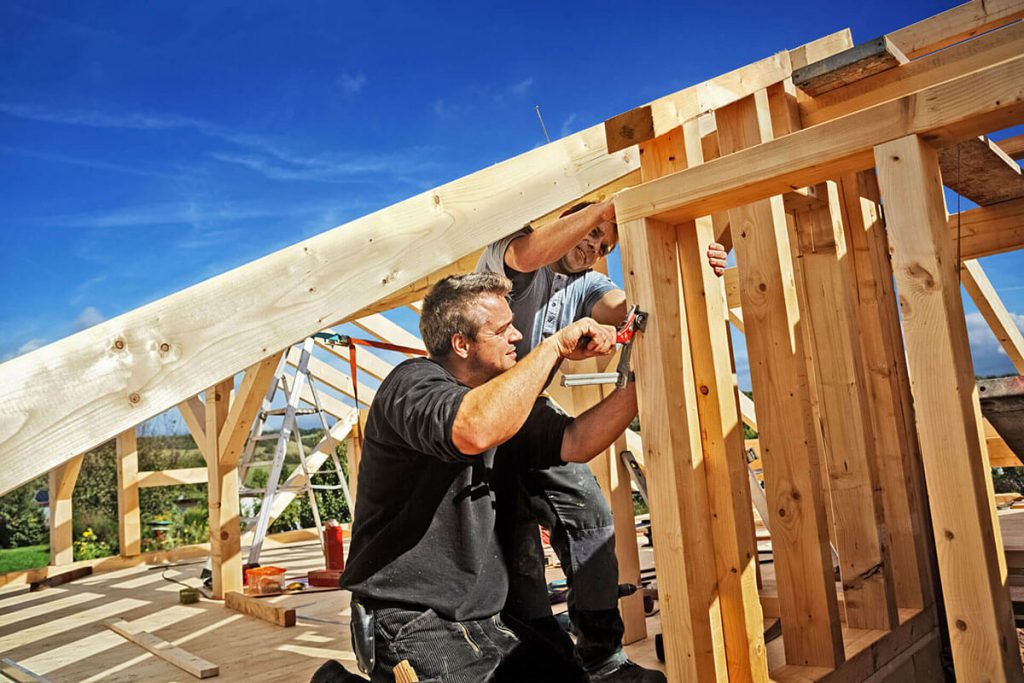 Joii Carpentry has a diverse range of experience in new residential construction and commercial projects and operates across Southeast Queensland.
The journey started in 2018 and now has a team of 40 carpenters working together to help every Australian access affordable housing and stable employment.
The team is committed to providing exceptional work for its clients, and employment pathways for a range of people looking for a well-paid, long-term career in Carpentry.
Townhouse Development Specialists
With over 30 years' experience, we have a exceptional track record of delivering on large scale townhouse projects
Steel Framing
Specialists
We have diversified our skills into both Steel and Timber frames on large scale projects
Accredited
Installers
Accredited installers for installation of Loxo and Hebel products for Firewall protection
"*" indicates required fields