Servicing South East Queensland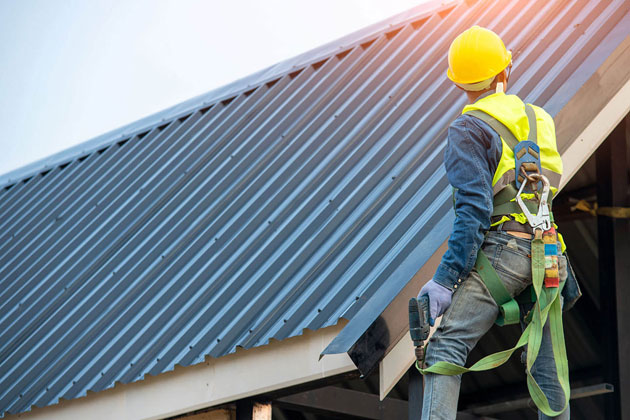 Joii Roofing was established in 2018 to help provide employment opportunities and affordable housing to the broader community. Joii Roofing has a commitment to providing a training and development pathway for unemployed and those at risk.
Led by our QLD General Manager Stuart McGregor, Joii Roofing provides high quality, affordable roofing solutions across South East Queensland and Northern NSW.
Residential Devolopers & Project Builders
Domestic Replacements & Renovations
"*" indicates required fields