We believe every person should have access to safe and secure housing and employment.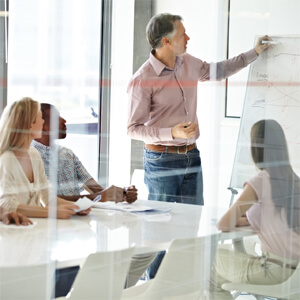 Our vision
Providing hope and opportunity for disadvantaged and vulnerable people.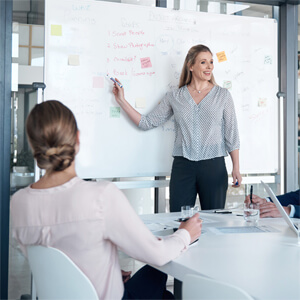 Our mission
To provide access to employment pathways and viable housing.
We're creating long-term, sustainable change for the common good.
Spearheaded by the Joii Labour Hire workforce, Joii has developed and invested in social enterprises aimed at providing employment and housing solutions for all Australians.
Through our enterprises and employment programs, Joii intends to generate revenue and become a significant provider of employment to commercial and not-for-profit organisations across Australia.
Our focus is on creating long-term changes which have the potential to break the cycle of generational poverty. We look to provide opportunities for people to use their skills and change the lives of individuals, families and entire communities.
Through the revenue generated by our social enterprises, Joii provides free or heavily subsidised services. These programs offer pathways of hope for some of Australia's most disadvantaged and vulnerable people, giving them access to housing and employment opportunities.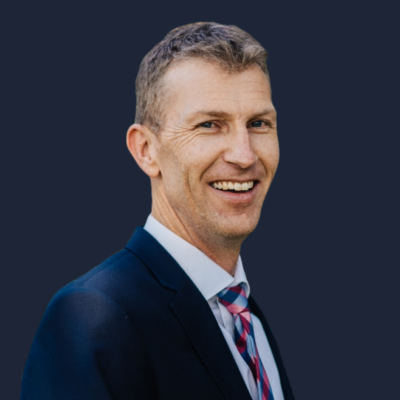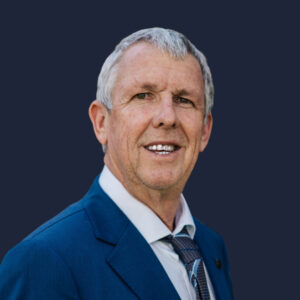 Andrew Clement
Operations Manager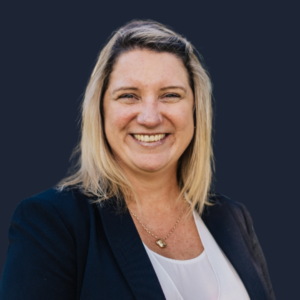 Alexandra Bax
People Manager
Andi Dang
Corporate Services Manager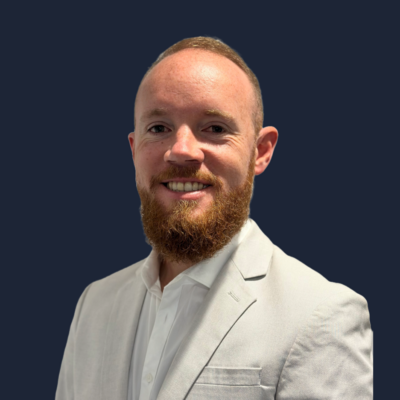 Ben Williams
Communications Manager
Joii was founded in 2017 as a response to the deep trend of housing inaccessibility in Australia. With over 100,000 people experiencing homelessness, and more than 180,000 waiting for social housing, Joii set out to create long-term change and address housing issues in the community.
While searching for ways to fulfill that mission, Joii discovered a large part of the issue stems from income and job disparities. Generational poverty, as well as the lack of opportunities afforded to Indigenous Australians, those living with disabilities or mental health issues, and to people coming out of prison, are a major contributor to Australia's social housing concerns.
This eventually led Joii to develop a holistic approach to creating change. By viewing employment, income and housing as an interconnected problem, our team pioneered a way to reequip vulnerable groups and provide them with opportunities to succeed.
In the time since, Joii has been hard at work pursuing our goals and has now created several social enterprises that support our vision. With funding from these enterprises, our Social Impact Programs have flourished, sustainably delivering employment and training opportunities for the people who need them most.