Servicing South East Queensland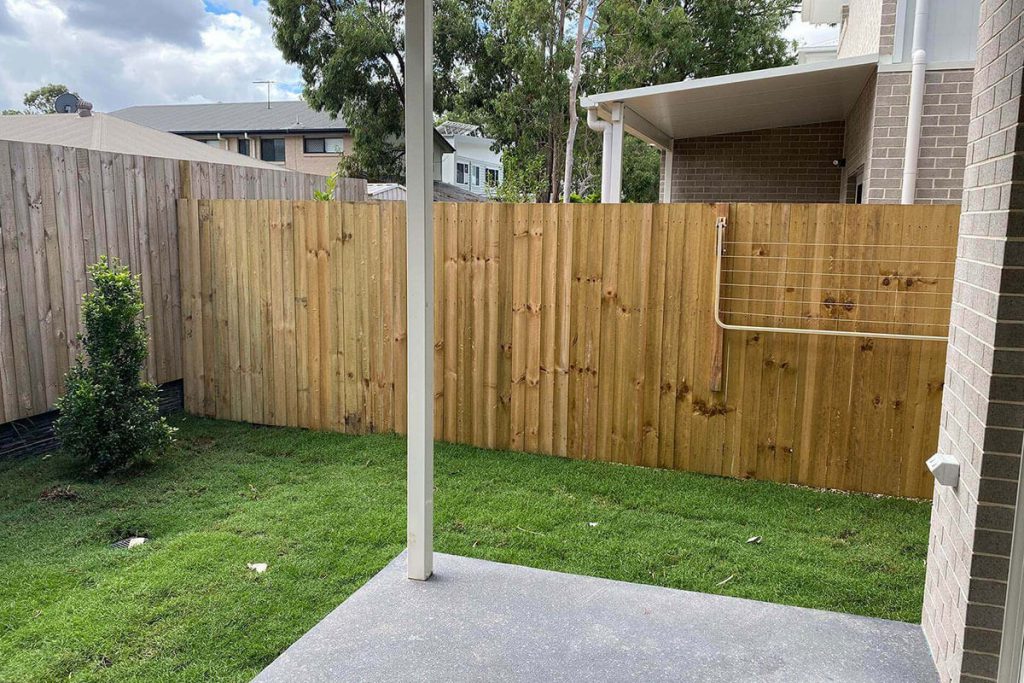 Joii Landscaping provides quality timber fencing, gardening, retaining walls and turfing services across Southeast Queensland.
Joii Landscaping is part of Joii's employment' programs and its whole aim is to create employment for disadvantaged Australians. Landscaping is used as our training platform and the program provides quality services in the construction of timber fences, retaining walls, gardens and turfing.
Joii's other social enterprises (trades, payroll services, labour hire, immigration services, ethical offshore workers) exist to generate funding to successfully operate our expanding social impact programs like our Landscaping team.
These programs enabled the long-term unemployed, those with a disability and recently released prisoners to learn the required skills and character traits to be successful in a modern workplace.
Led by Matthew Cairns, Joii Landscaping provides high quality, affordable fencing solutions across South East Queensland including:
"*" indicates required fields