Whether it's your first staff member or your one hundredth, Joii People can take the hassle out of the HR process.
Joii's comprehensive solution allows you to focus on your clients and growing your business, rather than worrying about the complexities of compliance and awards. Our role at Joii is to manage the onboarding, recruitment and performance of your staff so you can focus on the core income producing segment of your business.
People are important and decisive in the future of a business. We ensure that they are engaged, productive and paid correctly for the future success of your business.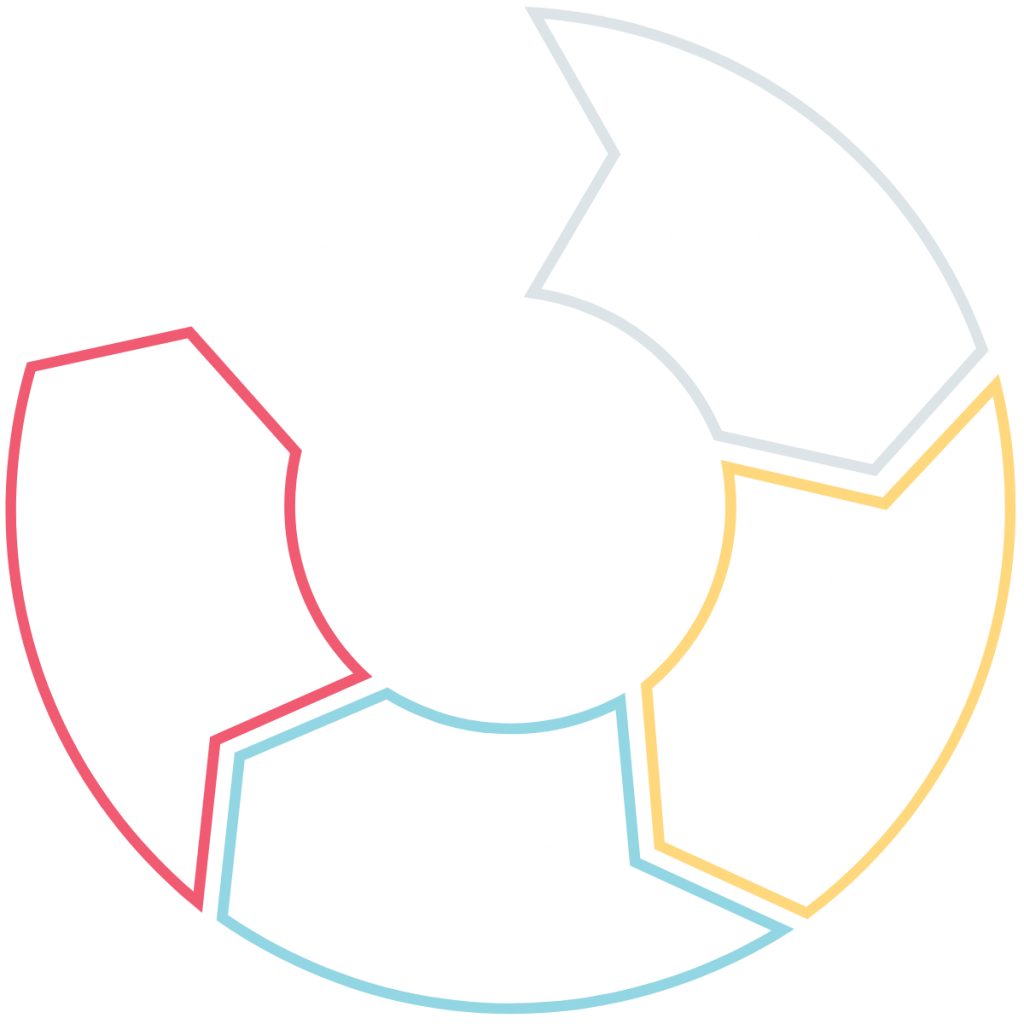 Our admin fee is set on a cost recovery basis (2-3%) which offsets the cost of payroll, payroll software, HR (performance management, terminations, redundancies, return to work plans, etc) and recruitment (excluding cost of advertising).
This represents the cost you are already paying. There are many options to implement the Admin fee including:
The idea is to reduce your bottom line for Payroll.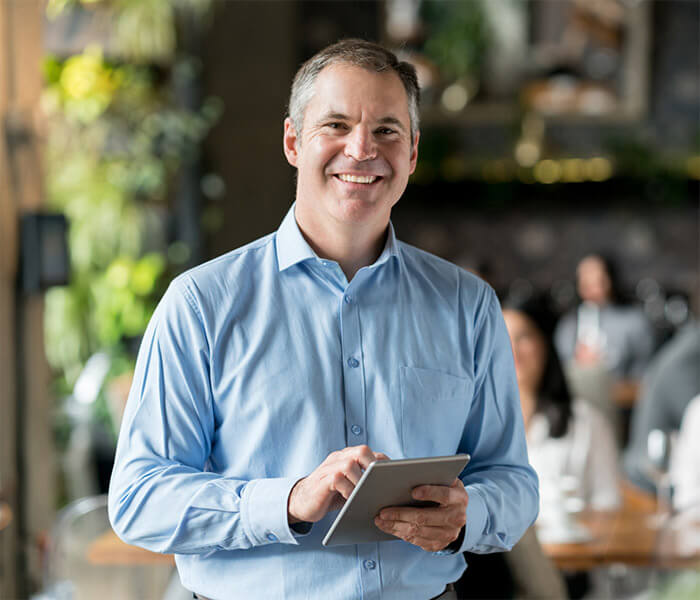 Human resources made easy
Find out how this could work for your team today
"*" indicates required fields