Servicing South East Queensland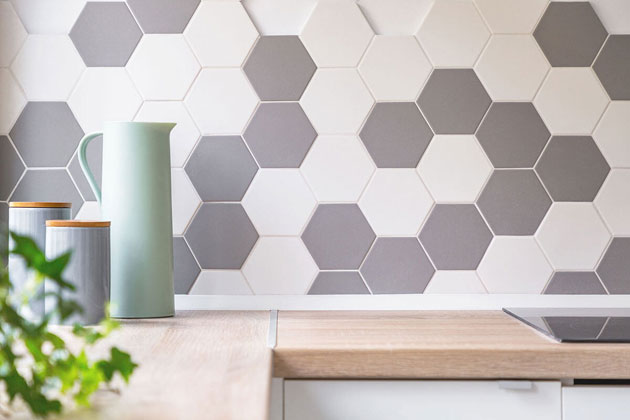 Joii Tiling provide a full range of commercial tiling solutions to residential developers across South East Queensland.
A professional team led by Gunnar Nielsen who has many years of experience in the tiling industry. Gunnar joined Joii Tiling in 2021 after he was inspired to contribute to Joii's vision and help us in our work to provide hope and opportunity to disadvantaged Australians through our employment programs.
Townhouse & New Build Projects
Bathroom Upgrades & Renovations
"*" indicates required fields