Reduce tax & increase your employees' take home salary!
Join JoiiPeople and redirect the tax employees normally pay back into your employees' pocket and into your local community.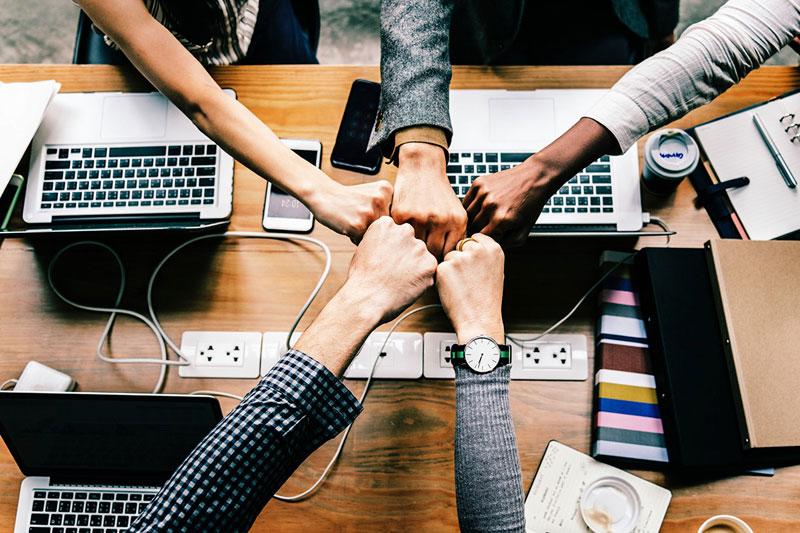 JoiiPeople is a not-for-profit organisation.
This allows us to operate on a PBI business model where each employee pays less tax which results in:
Enhance your employee value proposition, gain ongoing expert support in human resources, payroll & admin services – all while doing your part to give back to your community.
All employees who join JoiiPeople will receive an increased take-home pay & super as well as access to a range of additional benefits.
Increased take-home pay & super
This is John.
John is an executive assistant.
John currently earns $60,000 per year + super.
After joining Joii, John's salary instantly increased and he now receives $4,401 per year extra! *
Joii Equivalent salary:
$64,401
The increased take home pay calculation is based on an employee utilising all available benefits, including a novated leased car valued at $28,000. Noting that each individual staff members personal financial position is different which may affect the additional monetary benefit received.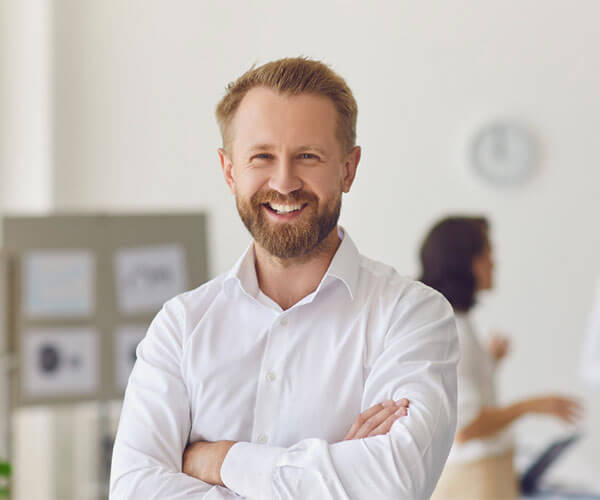 Access to employee benefits program
In addition to increased take-home pay and superannuation, employees will also receive access to a benefits program that includes meal & entertainment discounts, novated car leases and extra salary sacrifice options. 
Engage your employees and give back - at no extra cost!
Joii is a not-for-profit business. We are committed to giving back to the community through providing relief to those experiencing poverty & distress both onshore and offshore.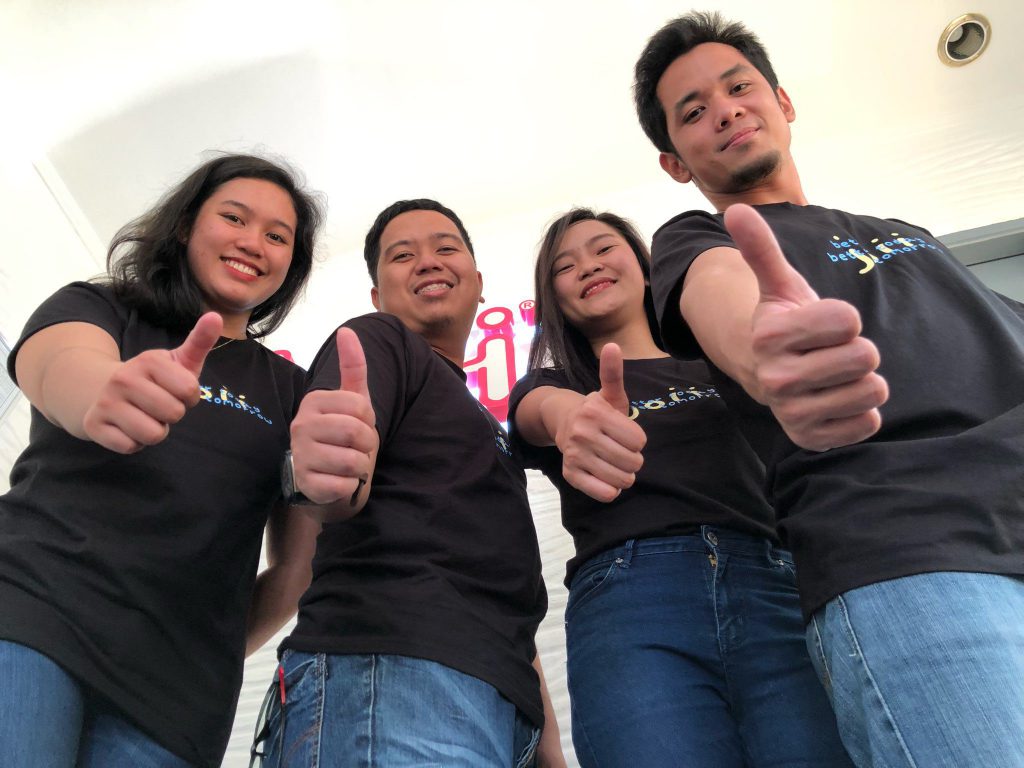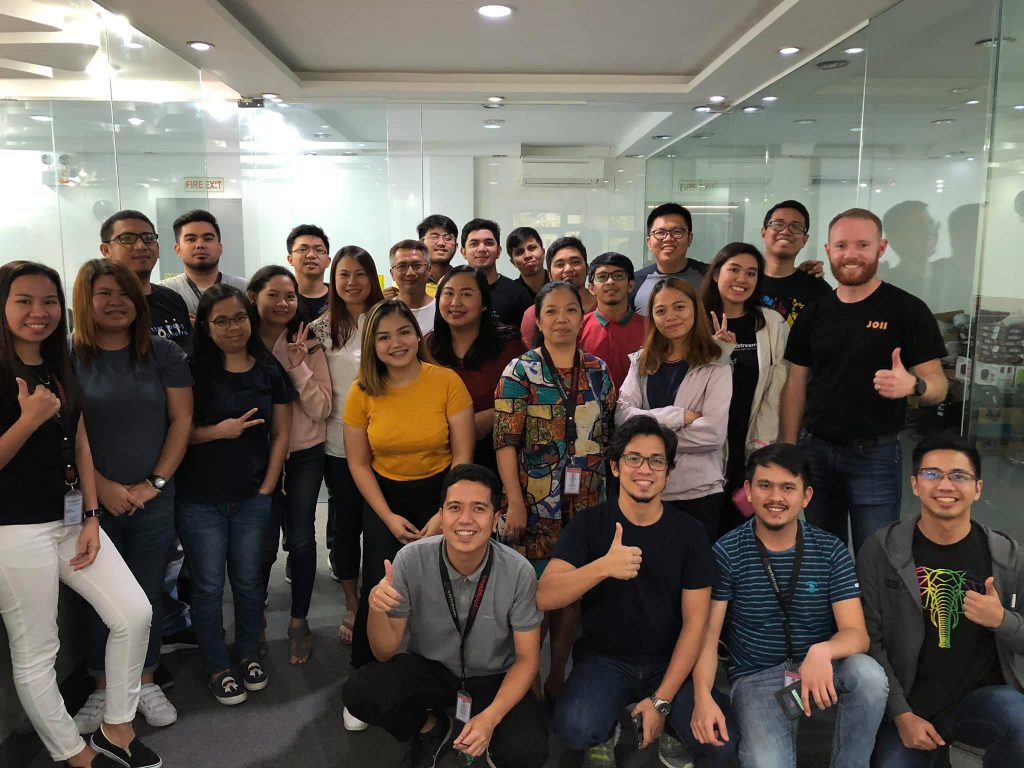 Hear from happy employees
Cassandra Meyers, National Marketing Manager
Privium Group
I honestly love that I've had the opportunity to be a part of JoiiPeople. It's more take-home pay, plus both my husband and I have cars on novated leases, which has meant we have been able to afford better quality vehicles.
Reduce tax & increase your employees' take home salary!
Find out how this could work for your team today