Need trades, professionals, or other skilled staff. We can source skilled migrants for you.
Are you daunted by the complexities of immigration? Joii People's immigration services will take the hassle out of sourcing skilled international staff. We handle all the accreditation and paperwork.
Unfortunately, it's not a quick process as there are Government approvals required from the Department of Home Affairs and we have no control over their processing timeframes (generally 3 to 6 months). However, what we do offer to your business is an easy, affordable, effective & ethical migrant worker sourcing process.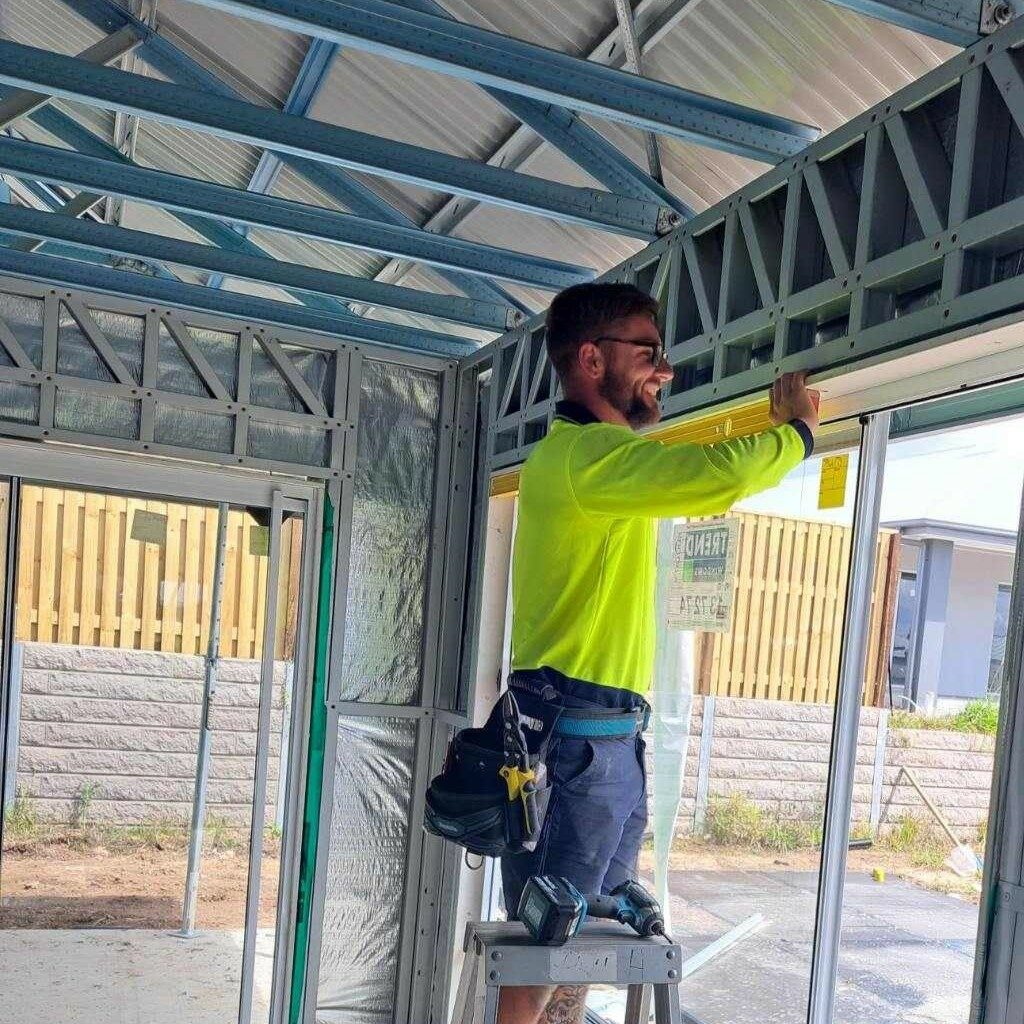 We use our international partners and networks to find you the best candidates. You make your selection, and we handle the rest. The worker is on-hired to you for up to four (4) years and generally, they have the opportunity to apply for permanent residency and become your staff member for life.  
Skills Request
Tell us what skills you need to support your team & your business.
Candidates Shortlisted
Our talent acquisition team will shortlist candidates for your consideration.
Candidates Selection
Review the suggested candidates & select the person most suited.
Peace of Mind
Our team will then complete the process and visa paperwork.
Whether you are a startup, small to medium or enterprise business, Joii Peoples Migrant Workers can become the hassle-free way to build your local team. Our team takes the headaches out or the process and completes all the paperwork (and that's a lot), we'll keep you updated and advise when your selected worker is ready to board a plane.
Built for
large businesses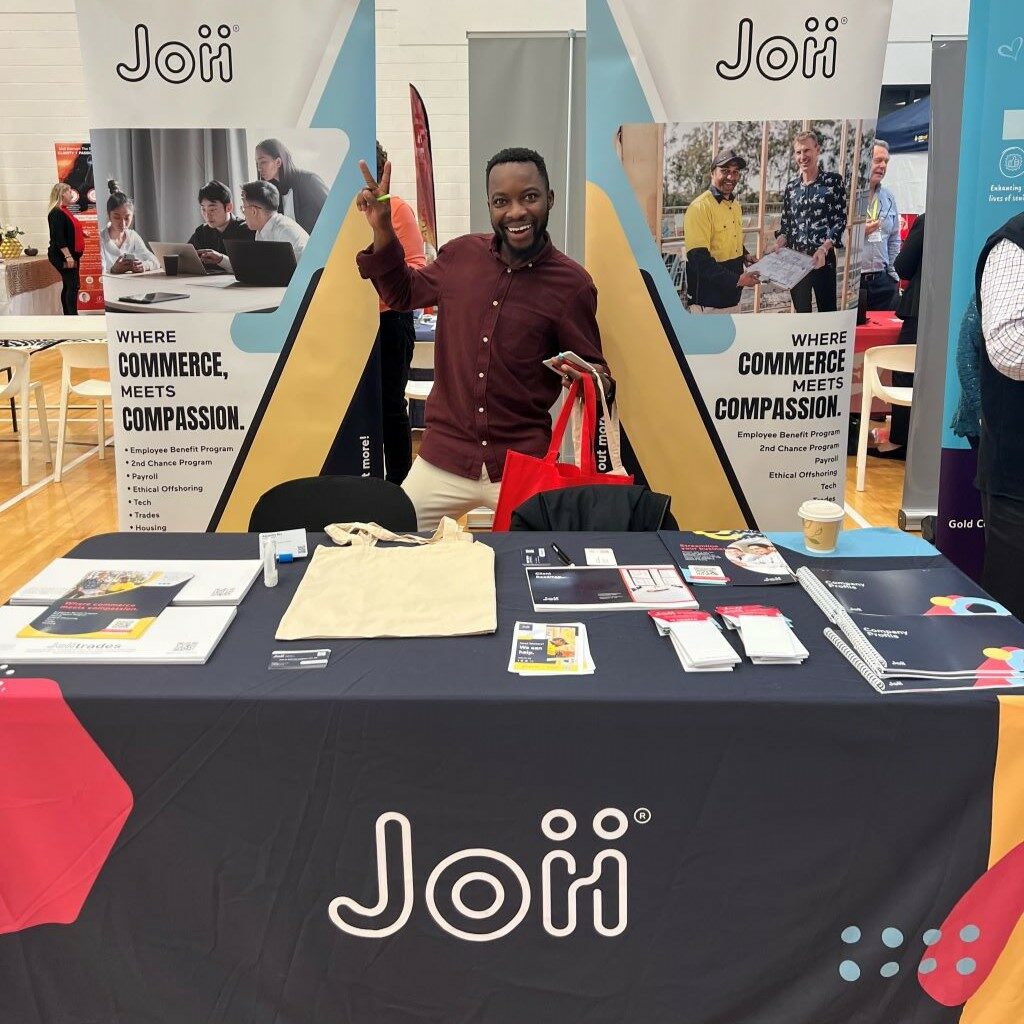 Joii is a not-for-profit business. We are committed to giving back to the community through providing relief to those experiencing poverty & distress both onshore and offshore.
Hire cost-effective resourcing

Grow your business

Give back to the community

Play your part in contributing to our future - it costs you nothing extra!
Joii has been so helpful in facilitating and coordinating offshore staff to support our growing business. Ben made the whole process so easy and he personally checked in with us every step of the way to ensure our needs were being met. We are so grateful to the staff as part of our team - they are efficient, reliable and always eager to learn!
Elyse, New Homes Manager
Catapult Homes
We were looking for support in a few areas of our business, but at first we wanted to beef up our drafting team. We actually found this support to be so effective that we have been able to continue to grow our offshore drafting team – which has in turn improved our end customer experience by keeping our product flexible and affordable.
Troy, Operations
Homecorp Constructions
Grow your team with skilled migrant workers