Within the Joii Group we have multiple trades businesses. These businesses are capable of taking on a range of projects, from detached residential to small commercial projects.
The bulk of our business is through ongoing contracts with tier one and tier two residential construction companies. We are able to leverage operations at scale and the unique structure of the Joii Group to deliver services at a highly competitive rate.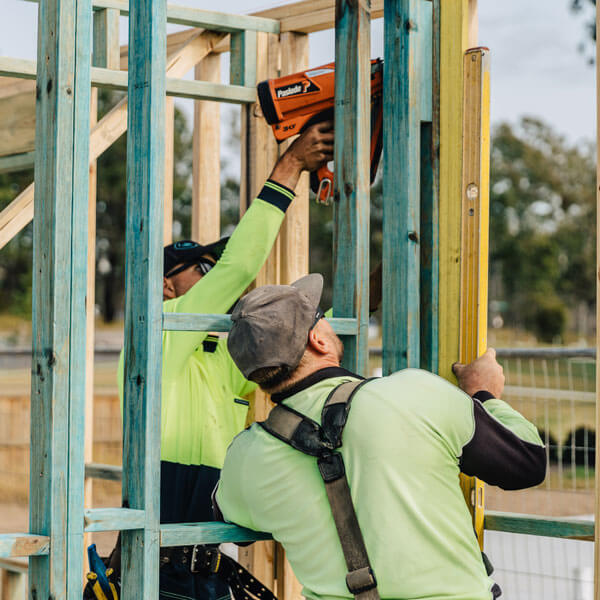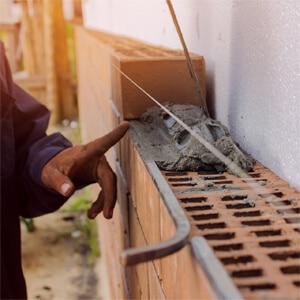 We provide quality bricklaying services for a range of commercial and residential clients in South East Queensland.

More Info Enquire
You have the job, we have the staff.
Find out how this could work for you today