Your one stop shop for building trades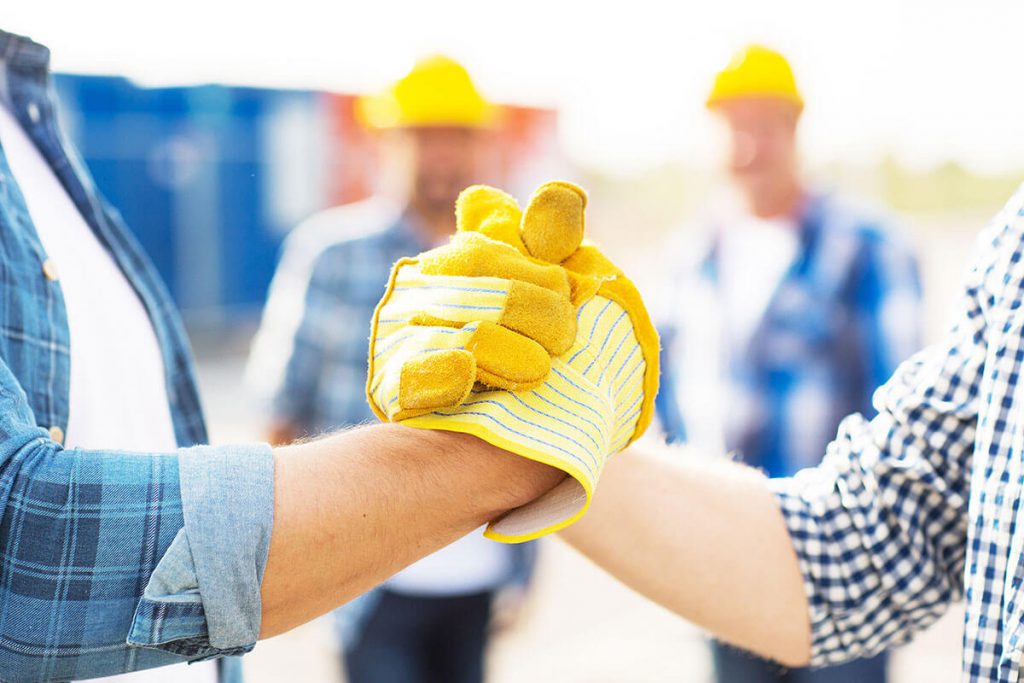 Joii is an Australian charity focusing on affordable housing and employment.
We have partnered or amalgamated with several existing trade businesses in the building and construction industry when setting up our social enterprises so that we could immediately provide high quality work to a range of commercial and residential customers, and then create employment pathways into the construction industry for vulnerable people.
Residential & Commercial Maintenance
From small jobs to ongoing asset portfolio maintenance
Residential & Commercial Construction
Specialists in townhouse and large development projects
Specialist
Projects
Including Home Modifications for people with a disability and Specialist Disability Accommodation
Choose your state and trade needed from the list and provide us with some details of the job and we'll be in touch with a quote.