Creating Hope and Opportunity through the Second Chance Program
The Second Chance Program is part of Joii's vision to provide hope & opportunity to prison leavers, long-term unemployed, youth at risk and other disadvantaged in our community by providing training & employment opportunities as part of our ongoing commitment to create long-term sustainable change to help them break free from the cycle of welfare dependence & poverty.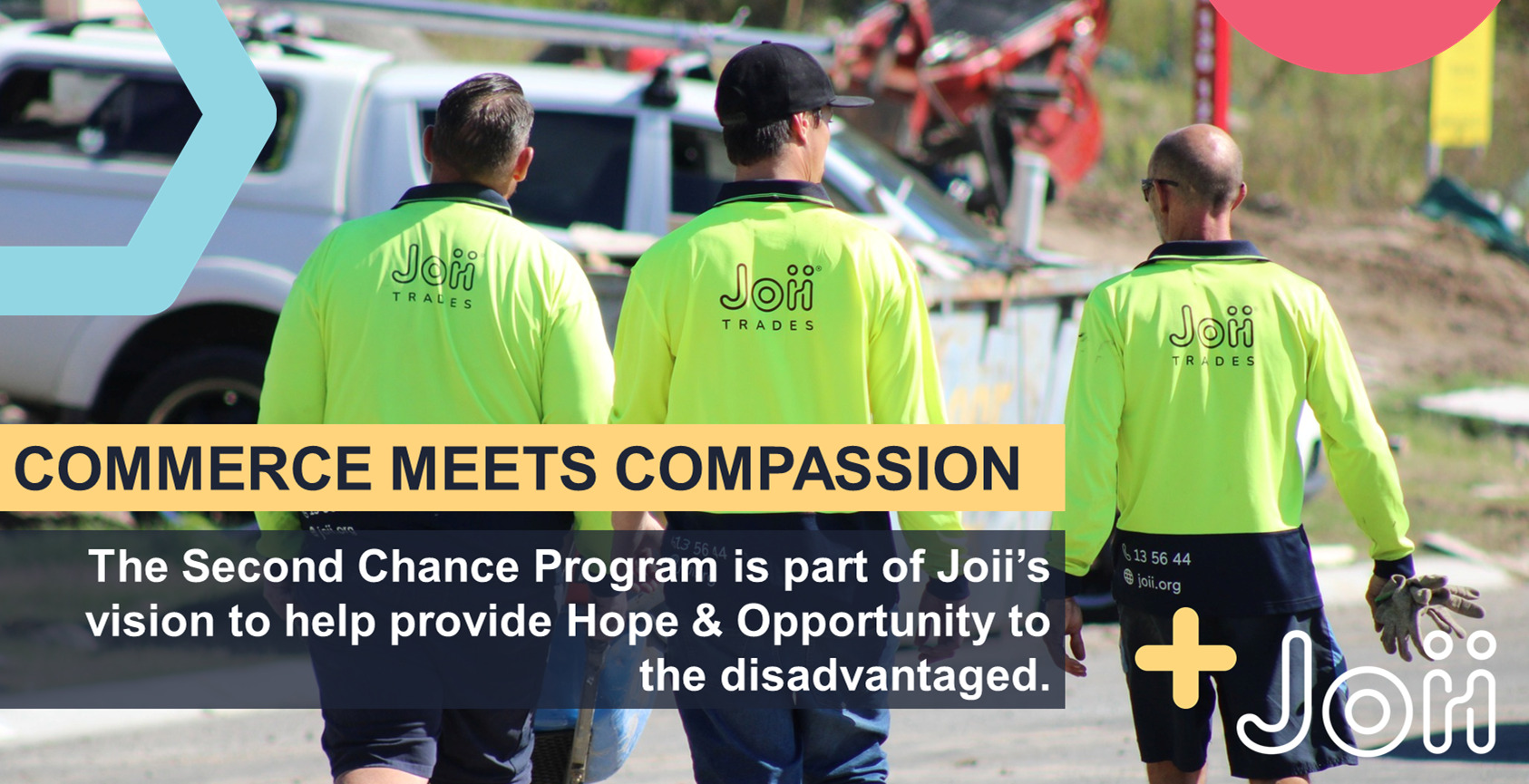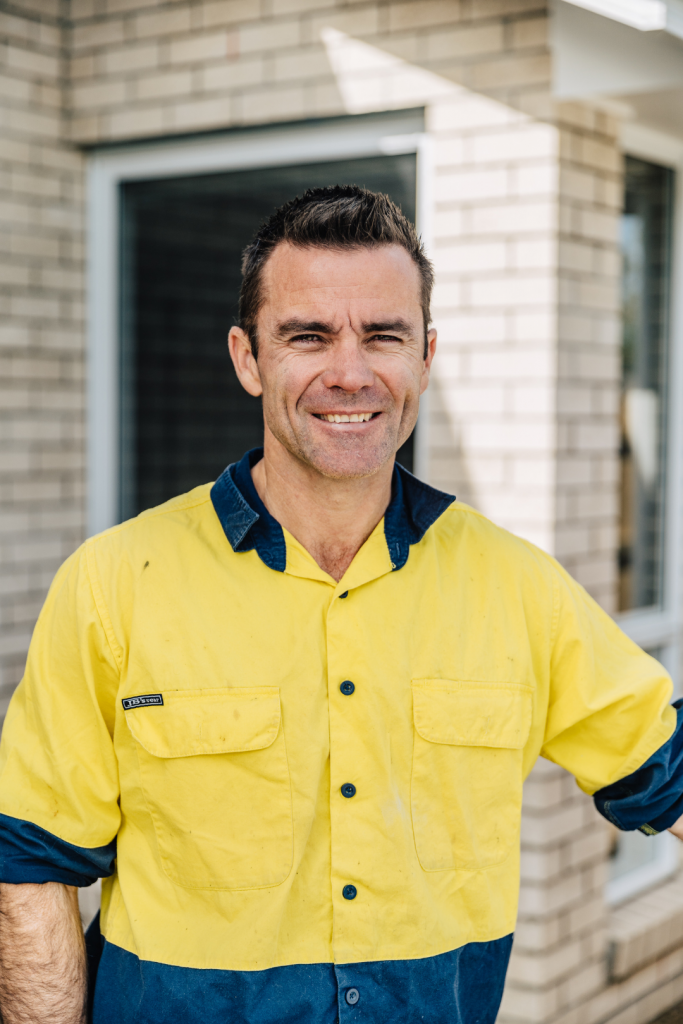 Inject Joii back into your business
Our goal is to develop an independent, forward thinking, and financially secure workforce by mentoring and training our employees to not just be good at their job, but to achieve personal financial security.
Partnering with us gives you access to our fantastic services and teams. As a bonus, you help further our mission to alleviate employment and housing hardship among communities that need it most.
We put people first, and as a not-for-profit, you can be sure the income we generate is used to fund programs for the betterment of all Australians.
Every year, hundreds of thousands of Australians struggle with employment, housing affordability and accessing education.
What if you could help with no donations?
How? By partnering with us to unlock access to payroll, employee benefits, ethical offshoring, tech support and trades. 100% of our profit is put back into the community.
employment opportunities were created
second chances were provided
business partners were satisfied
We are immensely proud of the way the entire Joii family pulled together throughout 2020 and 2021, despite headwinds of COVID-19 and financial difficulties of our clients.
Throughout it all we continued to provide employment opportunities while also supporting an orphanage through land and construction, as well as medical support for the needful in developing nations.
Together, we are making a difference
We are growing and growing better. We aim to provide a range of support to various people and businesses for a long-term and sustainable impact on the community.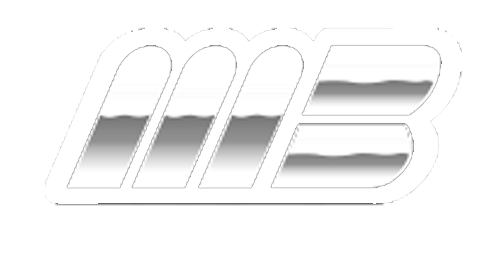 Joii has been so helpful in facilitating and coordinating offshore staff to support our growing business. Ben made the whole process so easy and he personally checked in with us every step of the way to ensure our needs were being met. We are so grateful to the staff as part of our team - they are efficient, reliable and always eager to learn!
We were looking for support in a few areas of our business, but at first we wanted to beef up our drafting team. We actually found this support to be so effective that we have been able to continue to grow our offshore drafting team – which has in turn improved our end customer experience by keeping our product flexible and affordable.