Supporting not-for-profit organisations.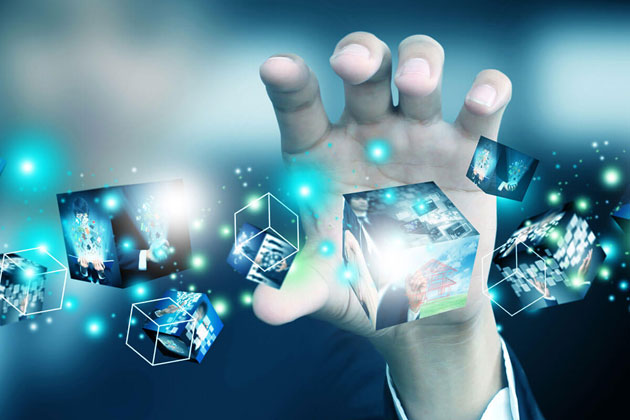 We provide secure cloud solutions for Not-for-Profits, small and medium businesses as well as onsite support at the client's premises. We specialise in windows terminal server environments and hosting SQL databases.
As a Social Enterprise we understand the most appropriate and cost effective use of Office 365 and can help Not-for-Profit organisations get the best value for their investment. As we are not chasing profits, our win is to see other charities succeed.
The team maintains and creates new responsive websites using WordPress. Our sites are attractive to our clients customers and position their brand in the marketplace, making our clients easy to find in search engines. Our team also provides ongoing maintenance through regularly updating plugins and adding new content as required.
We work closely with our clients marketing professionals, SEO guides and brand designers. We can take the lead and pull the whole project together if required by the client to ensure a hassle free development process.
We also specialise in creating landing pages and ensuring all lead tracking scripts are added to a client's website. We also have inhouse ability to link forms to customers CRM packages using automaton and workflow tools such as Zapier.
The steps we take in developing a website include:
Are you a current client
needing JoiiTech support?
If you are a current client of JoiiTech and are in need of IT assistance please click on the support form button to open the JoiiTech support form.