Our aim is to provide full-time employment for six months while teaching participants the
expectations of employers, helping them gain the skills and confidence they need to become job-ready. Graduates from our program are then given the opportunity to pursue a job with employers who have partnered with Joii People. Our main participants are from the Borallon Correctional Centre* and from various partner employment agencies in the region. 
Recently released prisoners returning to prison is a problem for the individual, our community, and the government. Currently, 60% of prisoners have a prior sentence, 46% are returning to prison within 2 years and it costs Australia about $3 billion annually.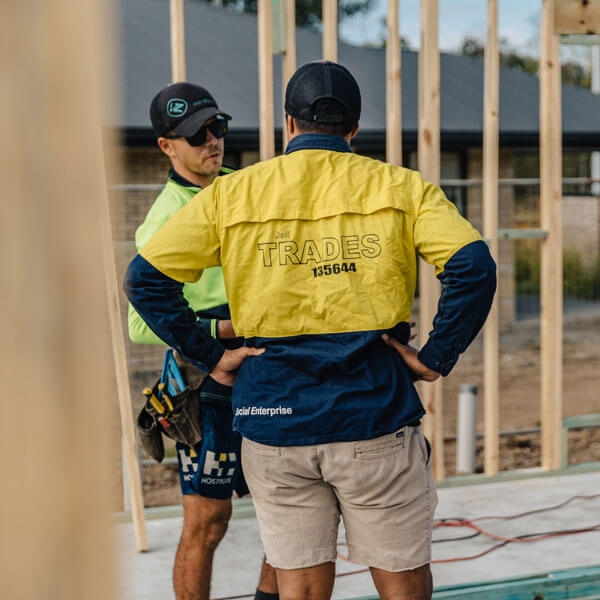 Joii's Cycle of Empowerment model provides a clear strategy to help the incarcerated, troubled youth and other disadvantaged break free from the cycle of poverty by empowering them with the skills and experience needed to become better equipped to take full advantage of any opportunity to help them improve the quality of life for them & their families and making a positive contribution to the community.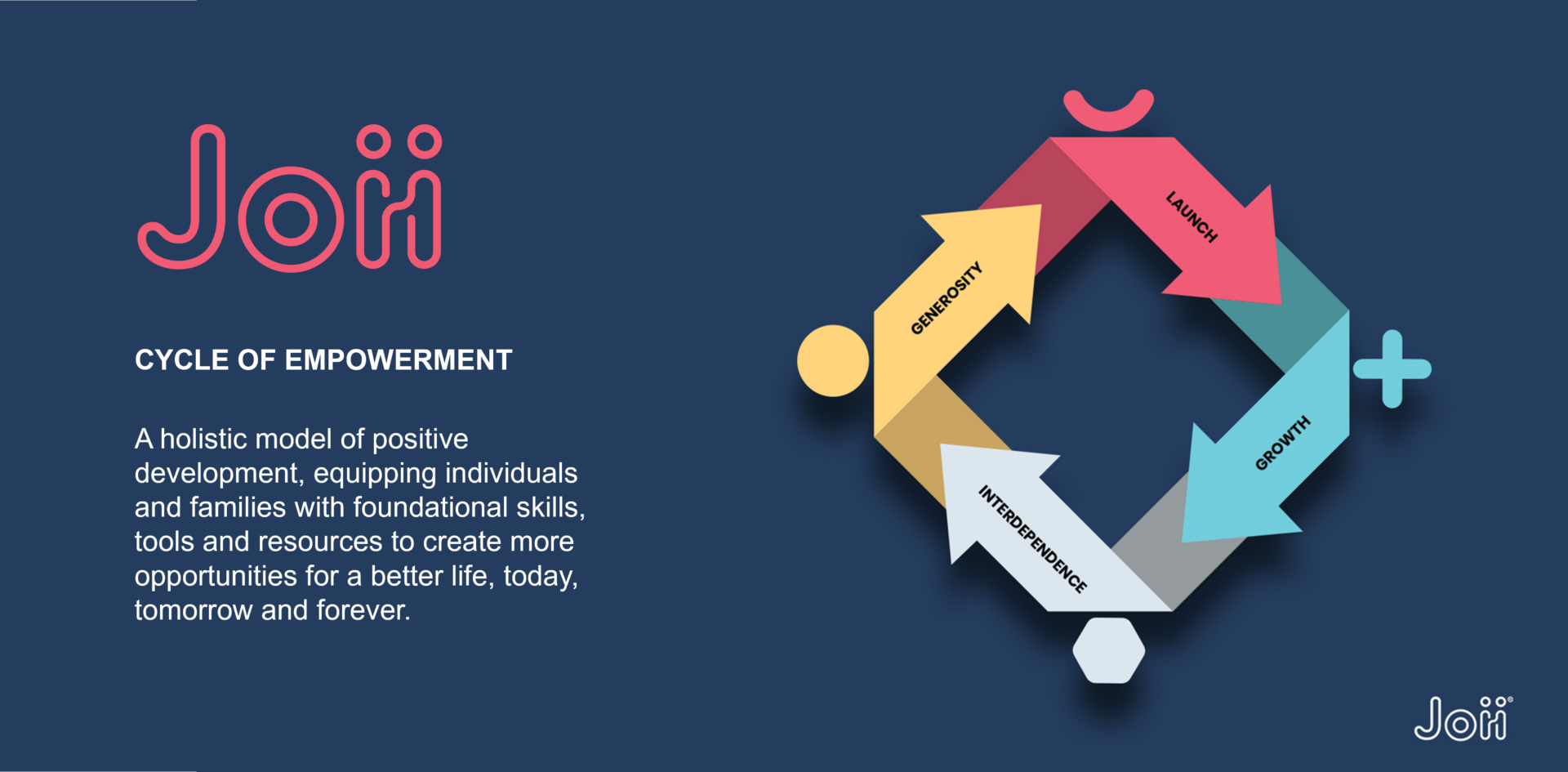 Our vision is to provide hope and opportunity to disadvantaged and vulnerable people by helping them break free from the cycle of long-term welfare dependance and poverty.

Joii is a not-for-profit organisation that creates opportunities through self-sustaining Social Enterprises that deliver long-term change. To accomplish this, we cannot do so by solely relying on donations and government grants therefore we operate various Social Enterprises that create a surplus to fund the activities that support our vision and mission to provide hope and opportunity for disadvantaged and vulnerable people.

Our Social Enterprises are
Joii Tech, Joii Carpentry, Joii Landscaping, Joii Bricklaying, Joii Tiling, Joii Roofing, Joii People (HR, Payroll, Immigration & Recruitment) and Joii Workstream (Ethical Offshoring, Business Process Outsourcing, Construction Takeoffs & Estimating).

Each of our Social Enterprises are charged commercial equivalent rates for labour internally and their focus is to provide a quality service to external clients at commercial rates that generates funds to support Joii's social impact work where "Commerce Feeds Compassion".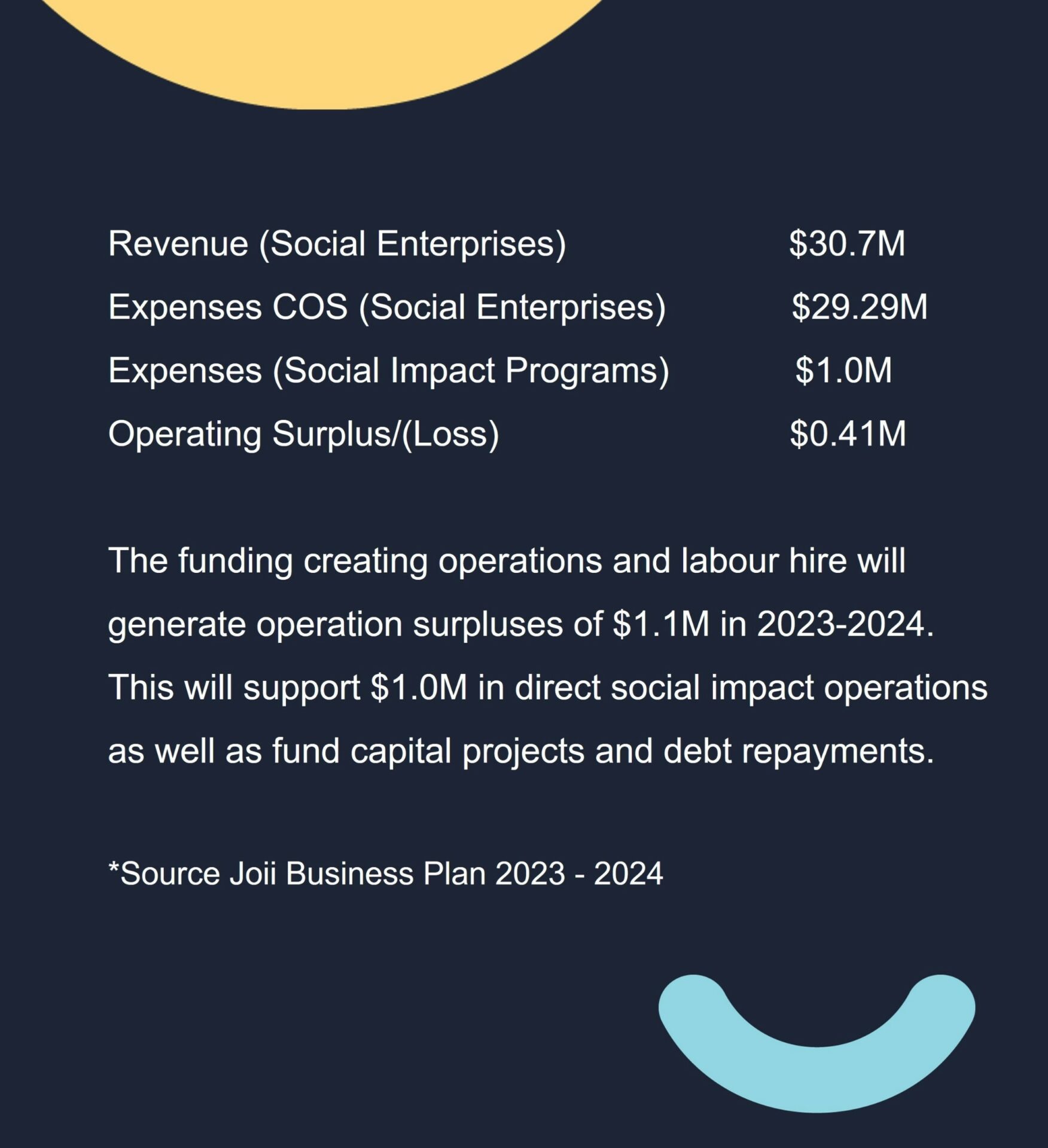 Investing in a brighter future
Joii's self-funded $5M investment over 5 years into the Second Chance Program to reduce recidivism is expected to provide a $47.7M community benefit over that period to improve the lives of the incarcerated and has expanded to help long-term unemployed & other disadvantaged.   
| | | | | | |
| --- | --- | --- | --- | --- | --- |
|   | Year 1 | Year 2  | Year 3 | Year 4  | Year 5  |
|  Joii Investment | $1,000,000 | $1,000,000 | $1,000,000 | $1,000,000 | $1,000,000 |
|  Gov Budget Savings  | $2,220,000 | $4,440,000 | $6,660,000 | $8,880,000 | $11,000,000 |
|  Additional Community Benefit | $3,180,000 | $6,360,000 | $9,540,000 | 12,720,000 | $15,900,000 |
The Second Chance Program has made a positive impact in the lives of those who were otherwise limited by the lack of opportunities available to them to find steady long-term employment and get a second chance for a better life. 
The Second Chance Program is open to: 
Parolees or recently released prisoners.
Long-termed unemployed.
Youth or indigenous at risk.
Victims of abuse or those with a disability.
* Watch the following YouTube video to learn how the Second Chance Program has had a positive influence in the lives of some of our program participants. 
employment opportunities created
second chances were provided
business partners were satisfied
We are proud to have had dozens of participants graduate from our 2nd Chance Program which has introduced our program participants to a real-world work environment and provided them with the skills and experience needed to make a transition into full-time employment. Successful graduates of our Second Chance Program, have mastered our 3C's of Consistency, Communication, and Compliance and are now better equipped to break free from the cycle of long-term welfare dependence and poverty.
We're creating long-term, sustainable change for the common good.
Our focus is on creating long-term changes that have the potential to break the cycle of generational poverty. We look to provide opportunities for people to use their skills and change the lives of individuals, families and entire communities.

Through the revenue generated by our social enterprises, Joii provides free or heavily subsidised services. These programs offer pathways of hope for some of Australia's most disadvantaged and vulnerable people, giving them access to housing and employment opportunities.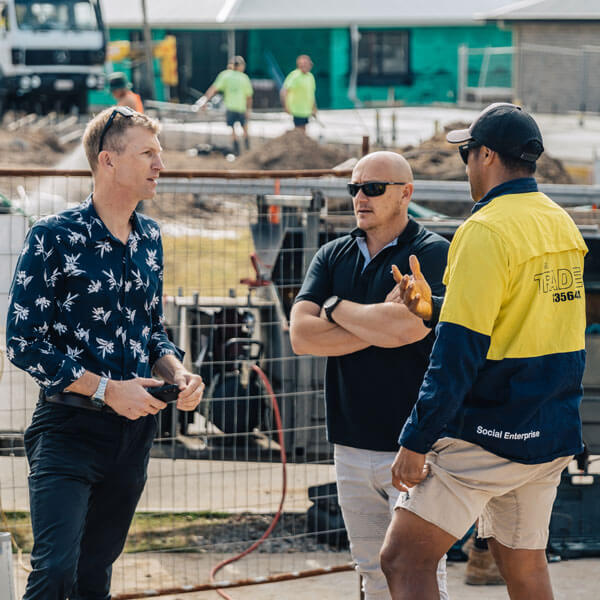 We're creating long-term, sustainable change that your business can be part of at little or no cost. Your business can use its already budgeted procurement dollars to buy commercial quality goods or services from Joii. These funds then go to support Joii's social impact programs. Businesses can also consider partnering with us as host employers for our graduates or staff recruited specifically for your business through our Joii People labour hire team.
If you would like to become a host employer or support us through procuring your goods or services from Joii, then please contact us using the form below. We thank you for taking the first step to making a positive change in someone's life and we welcome you on the journey to partner with us to help break the cycle of poverty.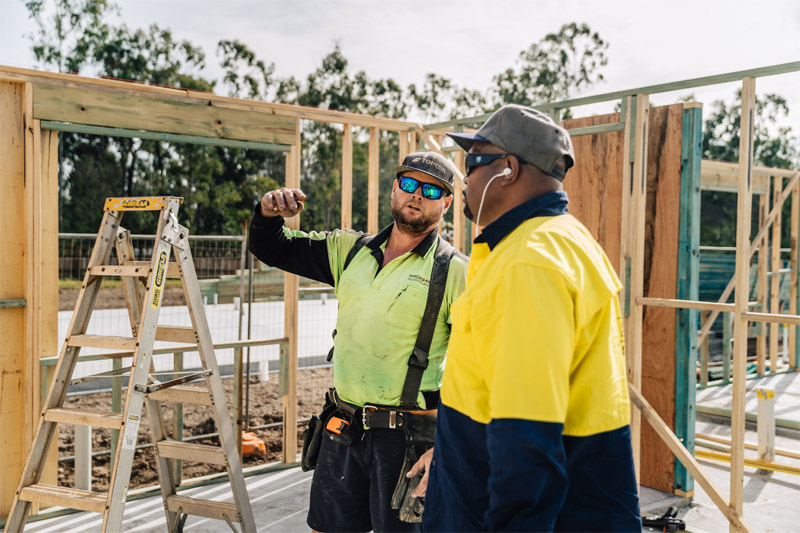 Do you want to partner with us?
Give someone a Second Chance and help break the cycle of welfare dependence and generational poverty.
"*" indicates required fields