The Second Chance Program is supported internally by the funds generated by Joii Social Enterprises.
The recidivism rate in Australia is 48%. That means 48% of people incarcerated will return to prison, a statistic Joii isn't comfortable with. A common reason is the difficulty in finding employment. The Second Chance Program provides employment opportunities and a support system to assist with the transition back into society.
Joii currently has participants in Joii Landscaping and we have also partnered up with likeminded businesses as Host Employers.
Second Chancers are also involved in housing projects where participants experience every trade in hopes that they find an interest and pursue one further. Our latest project, recycling solar panels, has recently commenced, and will be staffed almost entirely by Second Chancers.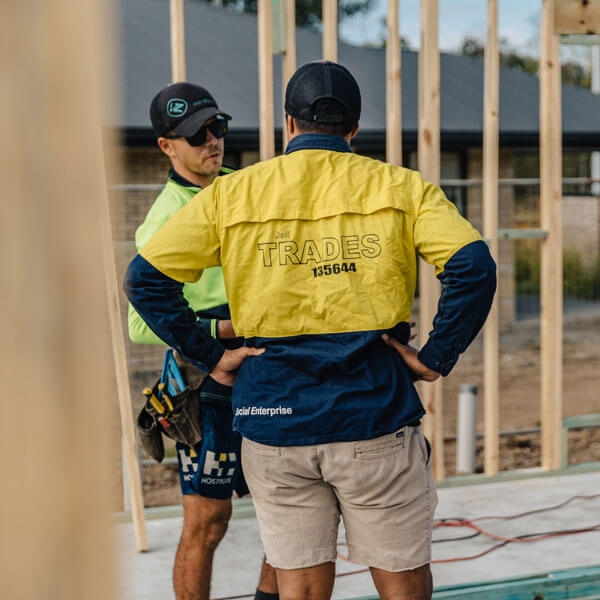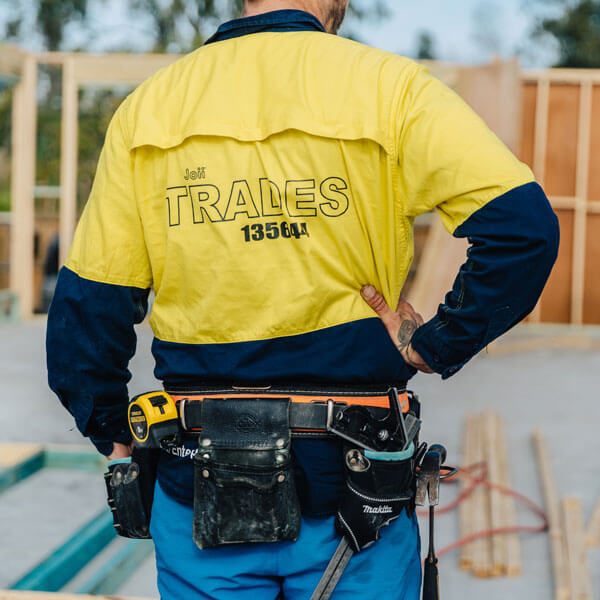 We believe in second chances and together Joii and workRestart have been able to create employment pathways and new possibilities for prison leavers.
Our collaboration recognises that the faster a prison leaver can secure meaningful and sustainable work and begin building a career, the greater their chance of turning their back on crime.
Before they return to the community, serving prisoners in the workRestart program can meet and build a connection with Joii's Second Chance Project Coordinator during visits to the correctional centre.
Joii employs people who face barriers to employment due to their criminal history.
Those from our workRestart program receive more than just a wage when they are hired by Joii or placed in one of our network of host employers. They find themselves in a supportive work environment, with mentoring and assistance to develop new skills and the capacity to retain long-term employment.
Prison leavers who work with Joii feel valued by their employer, achieve financial independence, and are able to make a contribution to their communities.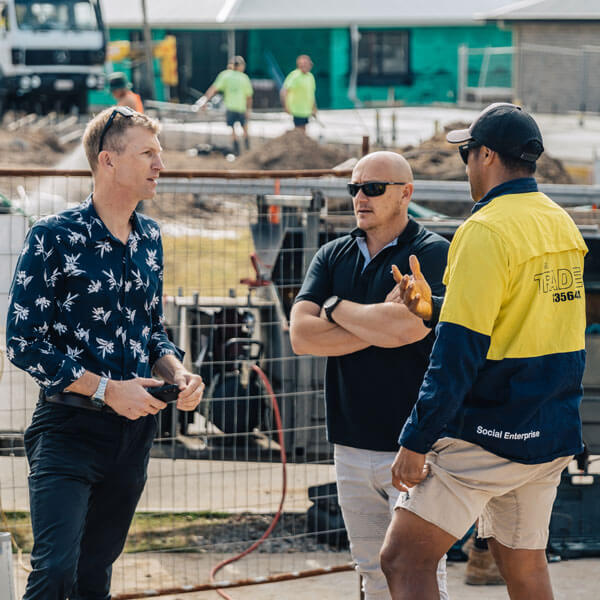 Give someone a Second Chance and help reduce recidivism.
"*" indicates required fields