Step 1: Employer engages JoiiPeople
John is an employee of ACME Industries.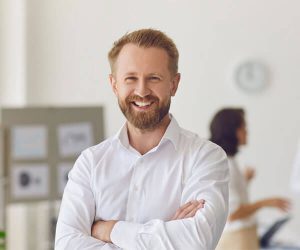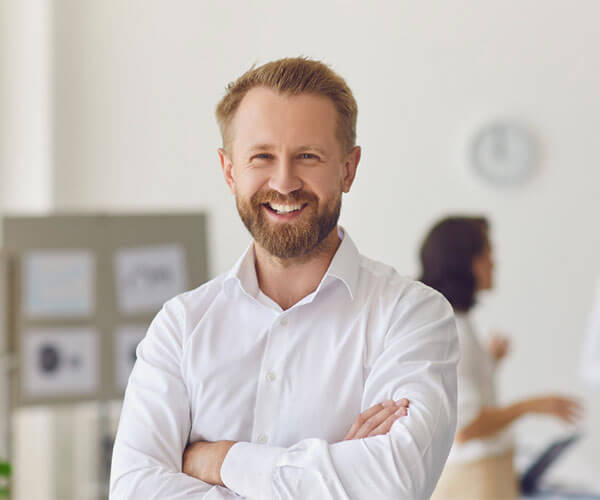 ACME Industries is interested in improving their employee engagement, improving business efficiencies and giving back to their community. ACME Industries makes the decision to partner with JoiiPeople.
A negotiation between ACME Industries and Joii People outlines an agreement which sees the ACME Industries employees retain their current benefits and entitlements, while also accessing Joii People wrap around services (including Mentoring and Financial Counselling).
ACME Industries and the Joii People and Culture Team work together on the Contractual Agreements and Employee Communications to enable a smooth transition for the workforce.
Step 2: Employees sign up to JoiiPeople
John is advised by his employer of their intention to partner with Joii People, and he now has the opportunity to continue working with ACME Industries as a Joii People employee. John has some questions about what this means for him and the process of changing employer – he is able to arrange a joint meeting with a member of the Joii People and Culture Team and the ACME HR Manager to explain what this means for him. John is advised that:
His current Job Description will remain unchanged.
John has the opportunity to access a range of employee programs as a Joii People employee including Financial Counselling, Mentoring, and referral to other Health and Community supports if required.
As Joii is a Public Benevolent Institution, John is able to access an FBT exemption as part of his salary package.
Step 3: Benefits are implemented
John agrees to go ahead with the arrangement as a Joii People employee. John undertakes a Vulnerability Assessment where it is identified that he could benefit from Financial Counselling and Mentoring. John voluntarily agrees to participate in the financial counselling course, and after 12 months utilises Joii Homes to purchase his first property.