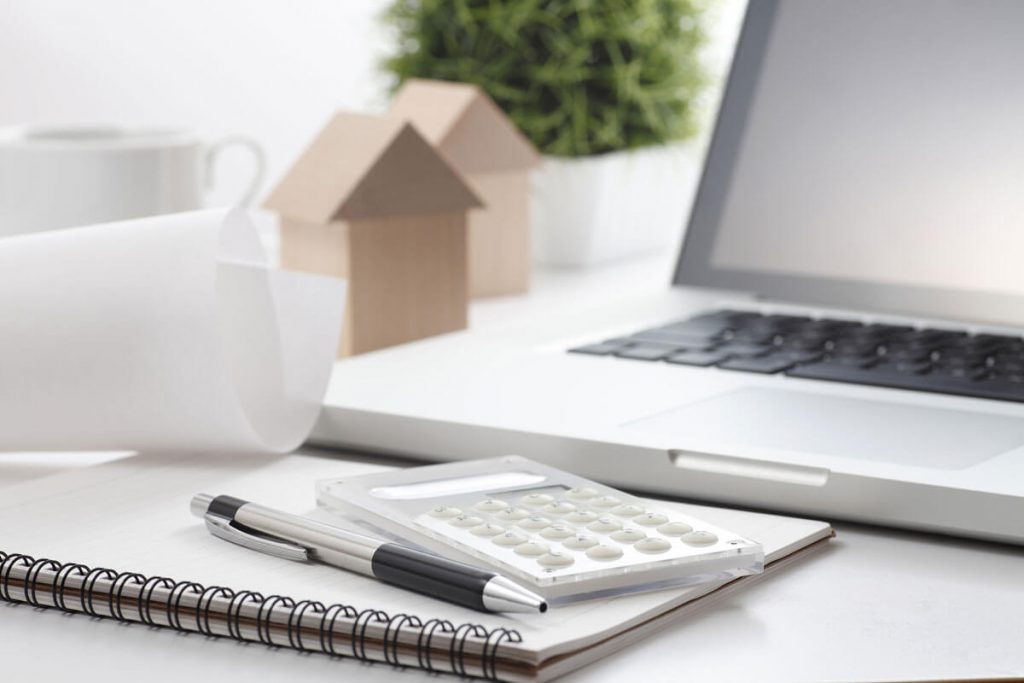 Joii takes safety seriously.
All personnel and contractors working on a Joii project must complete the Joii Project Specific Induction Presentation and Questionnaire to enter Joii Projects. One single Induction covers all Joii Projects in Australia.
Please click on the link below to access the Joii Safety Induction Portal and follow the process to complete your Joii Specific Induction. Then click on "First time here? Click here to register" – you will find this link underneath the Login Area.
Once in the portal, please allow 20- 25 minutes to complete the Joii Specific Induction and by following the steps through to completion:
Step 1 – Complete the online form – Joii Project Specific Induction Form;
Step 2 – Read and understand the – Joii Project Specific Induction Presentation;
Step 3 – Answer the – Joii Project Specific Induction Assessment Questionnaire;
Step 4 – You will receive a Joii Project Specific Induction Card at completion (please ensure you print it out or take a photo).
Please ensure to complete your 2020 Induction before attempting to access Joii Projects. Completion is mandatory for all personnel entering Joii Projects. Should you encounter any problems with the portal or have any questions regarding your induction please contact your normal site or project contact.