The opportunity
Joii Carpentry has high demand for both timber and steel frame carpenters for new residential builds.
Joii offers secure, well-paid positions with the added bonus that what you do will make a difference in the
community. Our clients are some of Australia's biggest residential construction builders and strong demand will ensure long-term employment.
We believe in Creating Opportunity and any profits we create do exactly that for those who need a little bit of extra support.
What's in it for you?
$90,000 – $110,000 (Wage + Super + Overtime + Incentives) plus $10,000 relocation support including loan vehicles, travel, rent plus $5,000 loan to purchase tools. All the support to get you relocated and up and running in our team. The $10,000 will transfer to build bonuses after 12 months increasing package to $100,000 – $120,000 (Wage + Super + Overtime + Incentives);
Australia Residency sponsorship;
Generous employee discount schemes and salary sacrifice options;
Close knit team with a great culture;
Training and support to help you achieve professional goals.
Essential skills needed
Valid qualification in Carpentry
Timber or Steel Frame or steel frame experience (please advise your preference in your application or if you have the skills/willingness to work on either;
Construction OHS card (white card) (we will help you obtain this);
Own reliable transport (we will provide short term support);
Drivers license.
Locations
Queensland – Australia: from the Sunshine Coast down to the Gold Coast as well as the inland city of Toowoomba (cheaper living with great schools and community).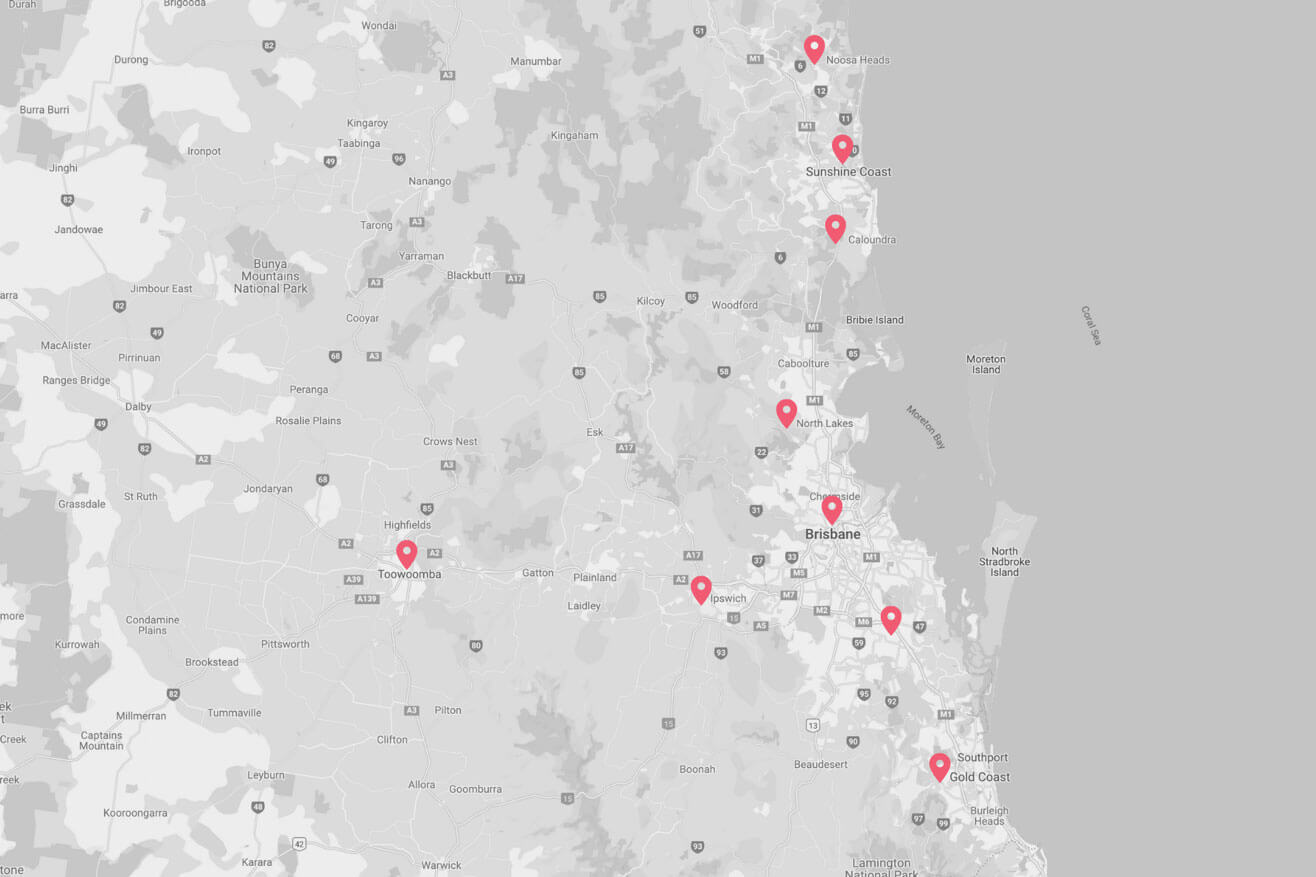 About Joii
Joii provides hope and opportunity for disadvantaged and vulnerable people, by creating employment pathways and housing opportunities. Joii Carpentry is one of a number of Joii's commercial income producing enterprises working for some of Australia's largest builders and creates funding that supports Joii's broader vision. Joii currently has approximately 200 staff.
Joii's approach is twofold:
We provide social impact programs that offer hope and opportunity for the disadvantaged and vulnerable. The programs focus on providing employment, pathways to employment, and housing opportunities.
We operate sustainable funding creating social enterprises whose objective is to support the vision.
About You
Able to work unsupervised and part of a team;
Able to follow instructions;
Hard working and reliable;
Attention to detail and able to work to deadlines.
What you need to do now
If you are interested and have the experience, we would love to hear from you! Please complete the application form below and send through your resume and cover letter detailing your previous relevant experience and why you are the perfect candidate for our team.
Apply for the position of Carpenter – New Residential Builds
"*" indicates required fields
Apply
Apply for the position of Carpenters – New Residential Builds
"*" indicates required fields