Specialised Mortgage Brokers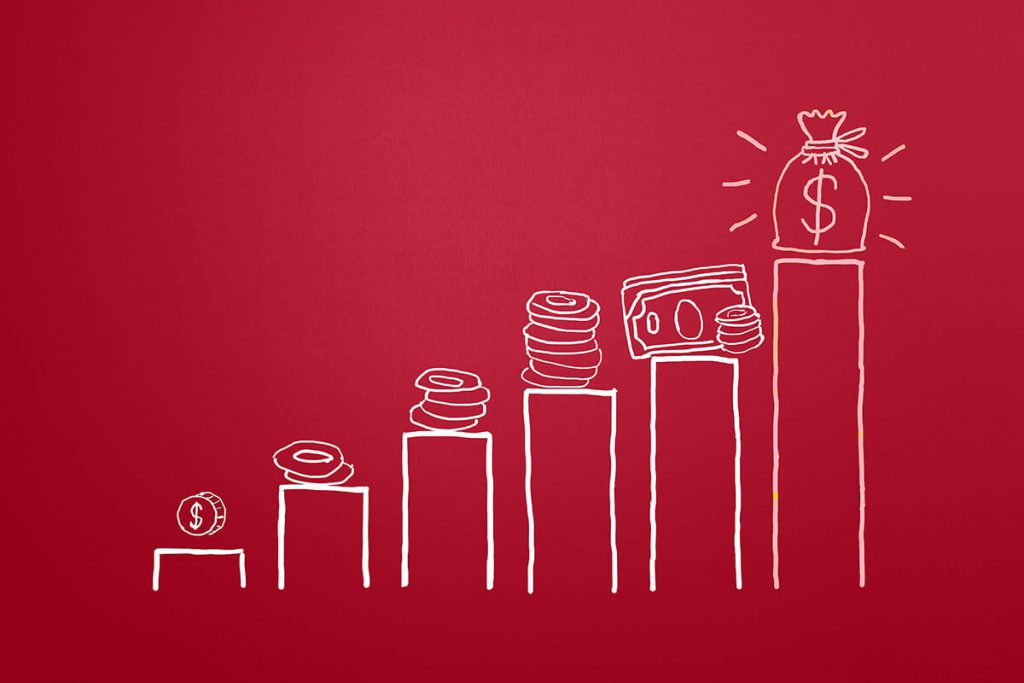 Joii Home Loans are a brokering and financial service. We have a number of specialised mortgage brokers ready to assist you with your journey to home ownership. Let the team at Joii Home Loans take the challenge and assist you secure your home loan today!
At Joii we believe that a better tomorrow starts with being better today, it is our mission to alleviate poverty and build community. It is important to us to do something now, using what is in our hands at the moment. No matter how big or small, we can all make a difference.
General Disclaimer
Joii Home Loans (Joii) is an Authorised Representative under Australian Credit Licence Number 316438, Armstrong Corporate Capital Ltd is the credit provider of loans made by Joii Home Loans Limited ACN 621 826 051. This means that although your lender is shown as 'Armstrong Corporate Capital Pty Ltd' you will deal with Joii as this entity assists customers with their loan.
We are obligated by law to only provide you with credit or increase your credit limit on an existing credit contract, if it is not unsuitable for you.
For this reason, before we provide you with credit or increase your credit limit on an existing credit contract, we will make an assessment to ascertain that:
You can meet your financial obligations without substantial hardship. We will presume that, if you could only comply with your financial obligations by selling your principal place of residence, this will comprise substantial hardship, unless the contrary is proved; and
The contract will meet your requirements and objectives.
We will therefore:
Make reasonable inquiries about your financial situation, and your requirements and objectives; and
Take reasonable steps to verify your financial situation.
Calculators and Tools
All calculators and tools on our website are designed to give you an estimate of what your repayments could be, based on the information you have provided in the calculator. The calculator does not take into account loan establishment or application fees, nor government statutory or lender fees.  It is to be used as a guide only and does not constitute a quote, pre-qualification, approval for credit or an offer for credit and you should not enter commitments based on it.
Pre-Qualification Form, Contact Forms & Referrals
Please note that, in providing your details, you are consenting to secondary use or disclosure in terms of Australian Privacy Principles (APP) 6.1 (a) in that we may refer your information for the primary purpose for which it is being collected, which is to provide you with residential property and the necessary finance to obtain such property.
For further information on the APP, please click here.
For further information on our Privacy Policy, please click here.