In March of 2021, the Australian Government passed the Fair Work Amendment Act 2021 to introduce changes and new legislation to the Fair Work Act 2009.
The new Amended Act changes the way casual employment works in Australia, now requiring many employers to make Conversion offers to casual employees. Prior to the Amended Act, there were no requirements for employers to offer Conversion to their employees, but most industry awards have now made it a statutory requirement.
These changes are good news for casual employees, but some employers have been left a little unsure of what their responsibilities are. In this article we are going to take a closer look at the new Casual Conversion requirements to help you understand your obligations under the Amended Act.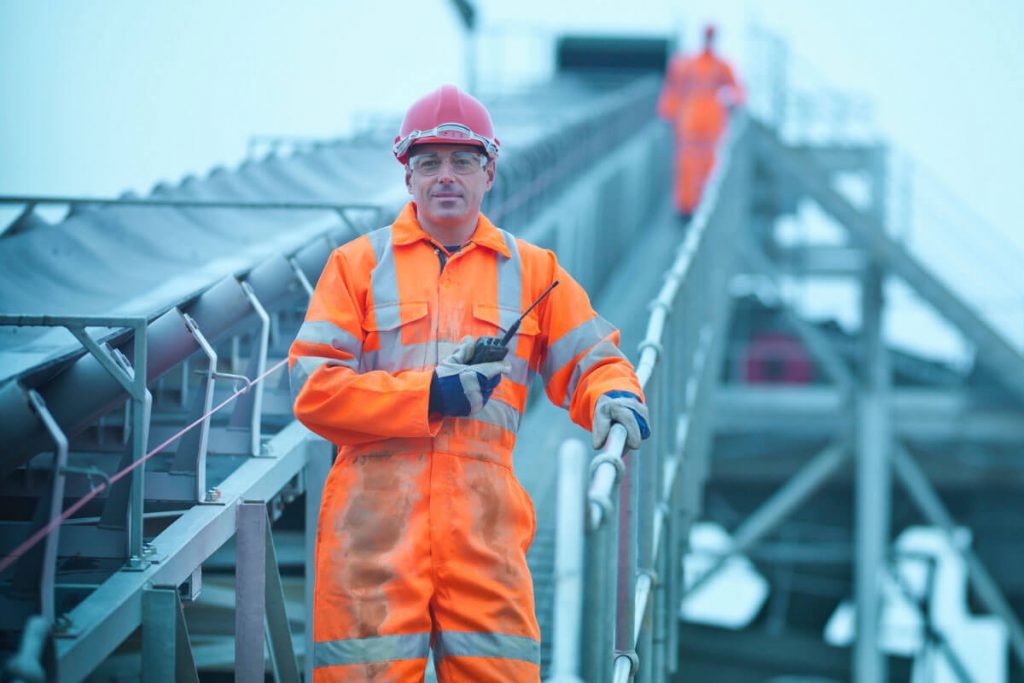 What is casual conversion?
In some circumstances, casual employees in Australia are now entitled to be converted to part-time or full-time employees.
Under most industry awards, companies are required to assess and provide written notice to their casual employees, informing them of whether they are entitled to part-time or full-time positions. If the employee isn't eligible, you need to provide written notice that they won't be offered a permanent position, and you'll need to specify why they aren't eligible.
The Amended Act also requires employers to provide a Casual Employment Information Statement (CEIS) to any new employees. The CEIS contains information they'll need to understand their right to conversion under the new Act.
What are the new casual conversion requirements?
Casual employees may have a right to request or become a permanent employee if:
The employee has been employed by the company for 12 months, or 6 months in some awards;
The employee has worked a regular and ongoing pattern of hours for the last 6 months or longer;
And the employee could continue to work the same pattern of hours as a part or full-time employee without significant adjustment to their schedule.
If you have reasonable grounds to refuse to convert a casual employee, you aren't required to convert them. Similarly, if an employee has refused conversion in the last 12 months you aren't required to convert them.
Small businesses employing fewer than 15 people are not required to make conversion offers to any casual staff. Casual staff working for small businesses can still request conversion to permanent work.
When can I refuse a casual conversion request?
The standard casual conversion clause means businesses with "reasonable grounds" will not be required to convert casual employees after 6 or 12 months of employment. While the Act leaves room for interpretation, it's commonly accepted that businesses can refuse conversion:
If the conversion would require significant adjustment to the employee's existing pattern of work
If it can reasonably be foreseen the employee's position will cease to exist within 12 months
If it can reasonably be foreseen the employee's hours of employment will be significantly reduced within the next 12 months
If conversion would alter the hours or days worked in such a way that they fall outside of the employee's availability
It's worth noting businesses aren't required to offer converted employees more hours than they currently receive as casuals. Even if you do need to convert an employee, the above rules mean you only need to offer them similar hours or days of work. For example, you don't need to offer full-time hours to a casual employee who currently works two days a week.
What does this mean for my company?
If your company has casual employees, you'll need to check their industry awards and find out whether they are entitled to conversion. Most awards now contain a casual conversion clause, but the exact requirements differ, and employers will need to read the updated awards carefully to stay compliant.
While some of your employees may be entitled to casual conversion, the laws are not intended to force businesses to convert their workers, or to force employees to change their type of employment. Employees who want to remain casual can refuse a conversion offer, and companies won't be required to convert employees if they have reasonable grounds to refuse.
If you're unsure of the Amended Act or what you'll need to do for your employees, it's important to seek legal advice as soon as possible.
Joii can help with labour hire
Casual conversion laws are a fantastic opportunity for employees across Australia. For employers though, it represents an extra layer of complexity, as well as a huge investment of the time of HR teams.
Joii is a non-profit organisation that offers a range of labour hire services, and we're here to help businesses worried about the impact of casual conversion on their bottom line. Working with us is simple: your casual employees become Joii employees, and your business has full flexibility to host them when they're needed for a shift. That means we're taking care of all the compliance work, and the 25% loading you were already paying remains unchanged, protecting your bottom line and the security of your business.
Best of all, you'll be supporting an organisation that invests its proceeds back into the education, training and housing of the communities we're a part of. If you'd like more information on how Joii can help your business get on top of its Casual Conversion and labour hire needs, please don't hesitate to contact our friendly team today.